Our payroll processing services are ideal when your corporation, company or business wants to optimize financial resources
by doing without a payroll area or to increase administrative efficiency.
When you hire our payroll processing services, we take
care of everything when it comes to payroll calculations; slip stamping; delivering pay statements to employees; monthly recording (in files) IMSS, INFONAVIT, and retirement payment contributions; income tax; registering new employees, sick days and modifications to salaries established in IMSS law; creating statistical reports; and payroll declarations.
We handle data with utmost confidentiality and precision.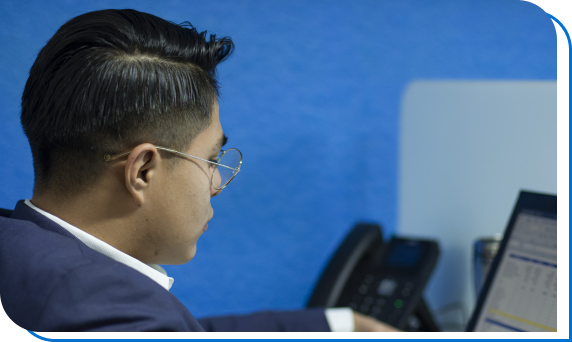 To get rid of fines, surcharges and social security differences
Payments on time
Certainty in calculations
Do not hire special staff to make your payroll
Tax advice on payroll, business administration and labor
It doesn't matter if you pay weekly, bi-weekly or by month. We charge by month
Thanks to our team of highly qualified professionals we can adapt to any need in payroll processing according to legal, labor and fiscal standards, allowing you to to engage in your core business activities.
Do you still have doubts?
Check our frequently asked questions section 
Contact us so that one of our professionals can communicate with you