External Audit (federal taxes, local taxes, IMSS and INFONAVIT contributions) is a tool within company reach that gives them the certainty that their financial and tax information is properly presented in accordance with the financial information standards established by organized public accounting, and it provides companies the assurance they are complying with the payment of their federal and local taxes, IMSS and INFONAVIT contributions.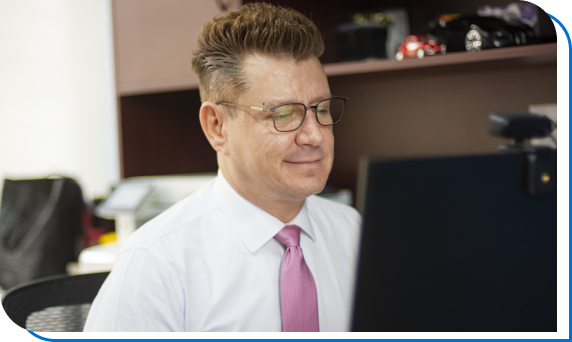 Companies getting opinion for IMSS purposes, will enjoy benefits of not being audited by IMSS institute nor getting notifications of differences in tax payments.
This service has great credibility in the business, financial and fiscal environment, because it is endorsed by our firm of professional accountants.
Our external audit service includes:
Do you still have doubts?​
Check our frequently asked questions section 
Contact us so that one of our professionals can communicate with you