BE CONSULTORES is a 100% Mexican company of more than 18 years in the market with highly qualified personnel and at the competitive forefront, dedicated to providing consulting services of human resources, payroll, finance, accounting, It is committed to the results of the client by providing solutions and strategies to improve their business status and achieve compliance with the objectives.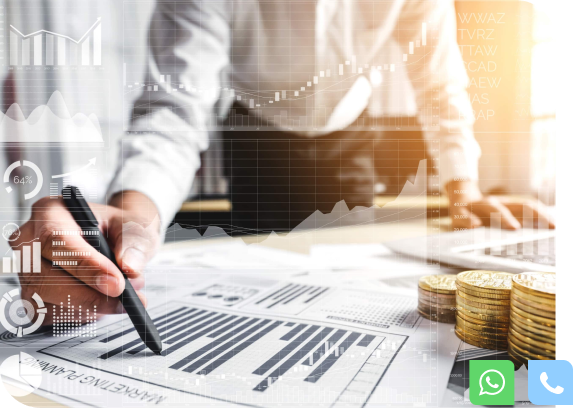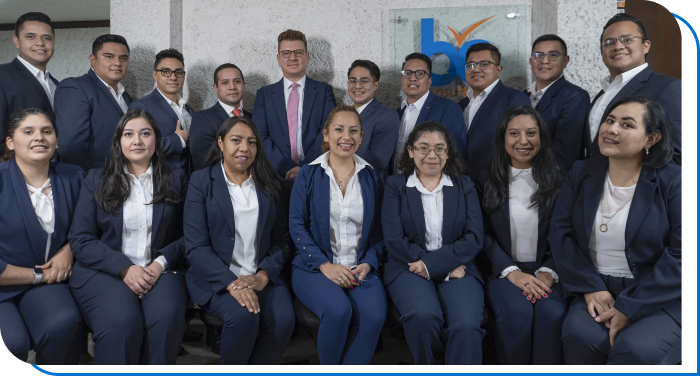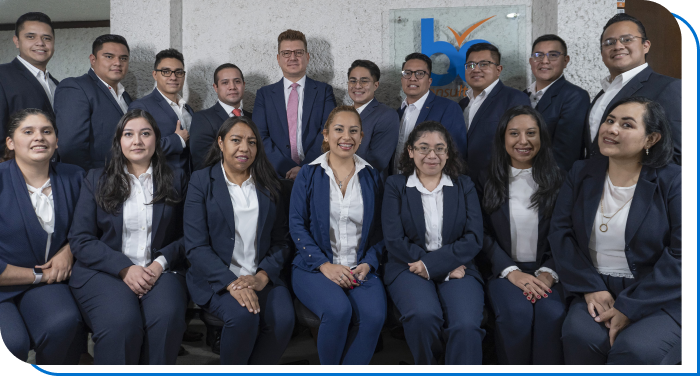 BE CONSULTORES, is a company that facilitates and implements the necessary methodologies for Administrative, Operational and Financial Optimization in companies, to achieve their Stability and Economic Development complying with the mandatory regulations of the Public Treasury, all this under a Legal and Legal Shield.
To be a company with a presence in the main Economic Sectors of the Mexican Republic, under a sustained economic growth and consolidating the Brand with the Prestige of Professionalism that distinguishes BE CONSULTORES.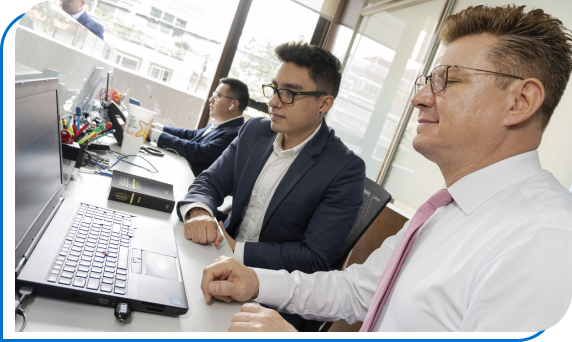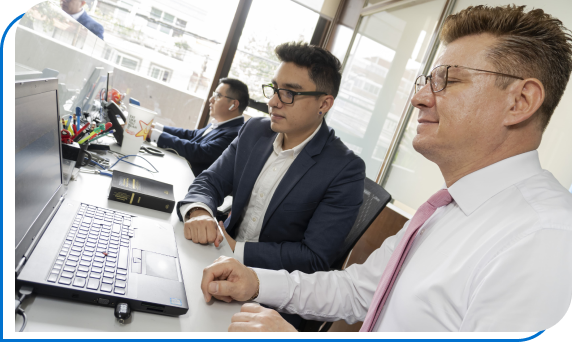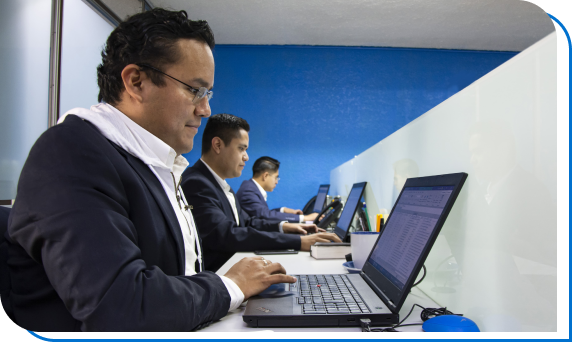 BE CONSULTORES is a company that works under an atmosphere of companionship, union, trust, respect and above all fraternity, under the culture of compliance with the objectives defined by the company, thanks to the measurement and control of the Management System, as well as compliance with customer requirements and needs and continuous improvement.